About Us
Internal Quality Assurance Cell (IQAC)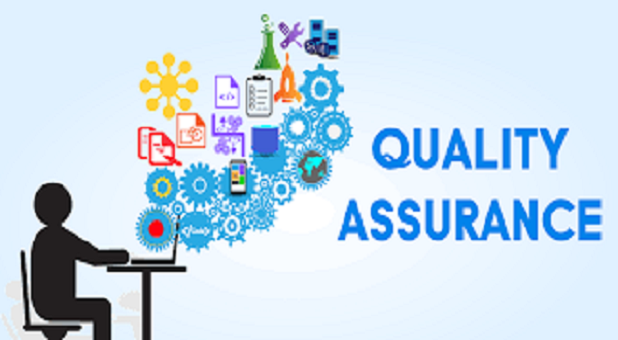 MSRIT-IQAC Cell is established to work towards realisation of the goals of maintaining the academic standards, quality enhancement and sustenance of the Institution.
The prime task of the IQAC is to develop a system for conscious, consistent and catalytic improvement in the overall performance of institutions.
MSRIT-IQAC cell is responsible for the approvals from the statutory bodies like University Grants Commission (UGC), All India Council for Technical Education(AICTE), and Visvesvaraya Technological University(VTU), Belagavi. IQAC Cell is continuously working towards quality improvement by regular auditing Academic, administrative and financial departments. It is responsible for program wise Accreditation from National Board of Accreditation (NBA), and Institutional Accreditation from NAAC.
Vision

To maintain the high quality culture and to build the reputation among the stake holders of the Institute by establishing the quality practises and procedures with internal and external support.

Objective

The primary aim of IQAC is

To establish a system for credible, consistent and catalytic action to improve the academic and administrative performance of the institution.
To promote measures for institutional functioning towards quality enhancement and set targets through internalization of quality culture and institutionalization of best practices.

Strategies

MSRIT-IQAC shall evolve mechanisms and procedures for

1. Ensuring timely, efficient and progressive performance of academic, administrative and financial tasks.

2. Timely approvals from the Statutory bodies and maintain relevant and quality academic/ research programmes.

3. Integration of ICT to enhance quality teaching and learning.

4. Credibility of assessment and evaluation process.

5. Establishing Networks for enhancing joint research and consultancy activities.

Functions

1. Development and application of quality procedures in Academic and Administrative activities.

2. Organising Pedagogy workshops and creation of a learner-centric environment conducive to quality education for participatory teaching and learning process.

3. Collection and analysis of feedback from all stakeholders on quality-related institutional processes.

4. Dissemination of information on various quality parameters to all stakeholders.

5. Organization of inter and intra institutional workshops, seminars on quality related themes and promotion of quality circles.

6. Documentation of the various programmes/activities leading to quality improvement.

7. Acting as a nodal agency of the Institution for coordinating quality-related activities, including adoption and dissemination of best practices.

8. Development and maintenance of institutional database through MIS for the purpose of maintaining /enhancing the institutional quality.

9. Periodical conduct of Academic and Administrative Audit and its follow-up.

10. Preparation and submission of the Annual Quality Assurance Report (AQAR) as per guidelines and parameters of NAAC.

11. Maintaining the Accreditation processes from National Board of Accreditation (NBA) and National Assessment And Accreditation Council (NAAC).
21
No. of Accreditated Programs
Accreditation Bodies
Accreditation Letters
by various bodies.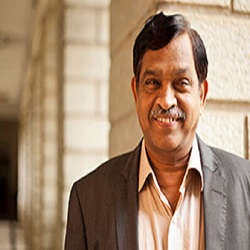 Dr. N V R Naidu
Principal, RIT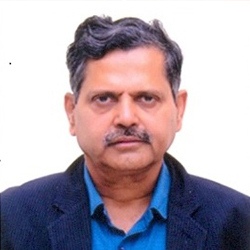 Sri. B S Ramprasad
Chief Executive,GEF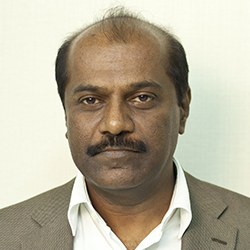 Sri. G Ramachandra
Chief of Finance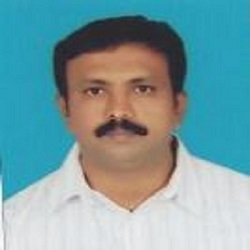 Dr. G M Madhu
IQAC Coordinator, RIT
Contact
Contact Us
Our Address
IQAC CELL, MSRIT Post, MSRIT Nagar, Mathikere, Bengaluru - 560054.
Call Us
+91-80-2360022 Ext:220